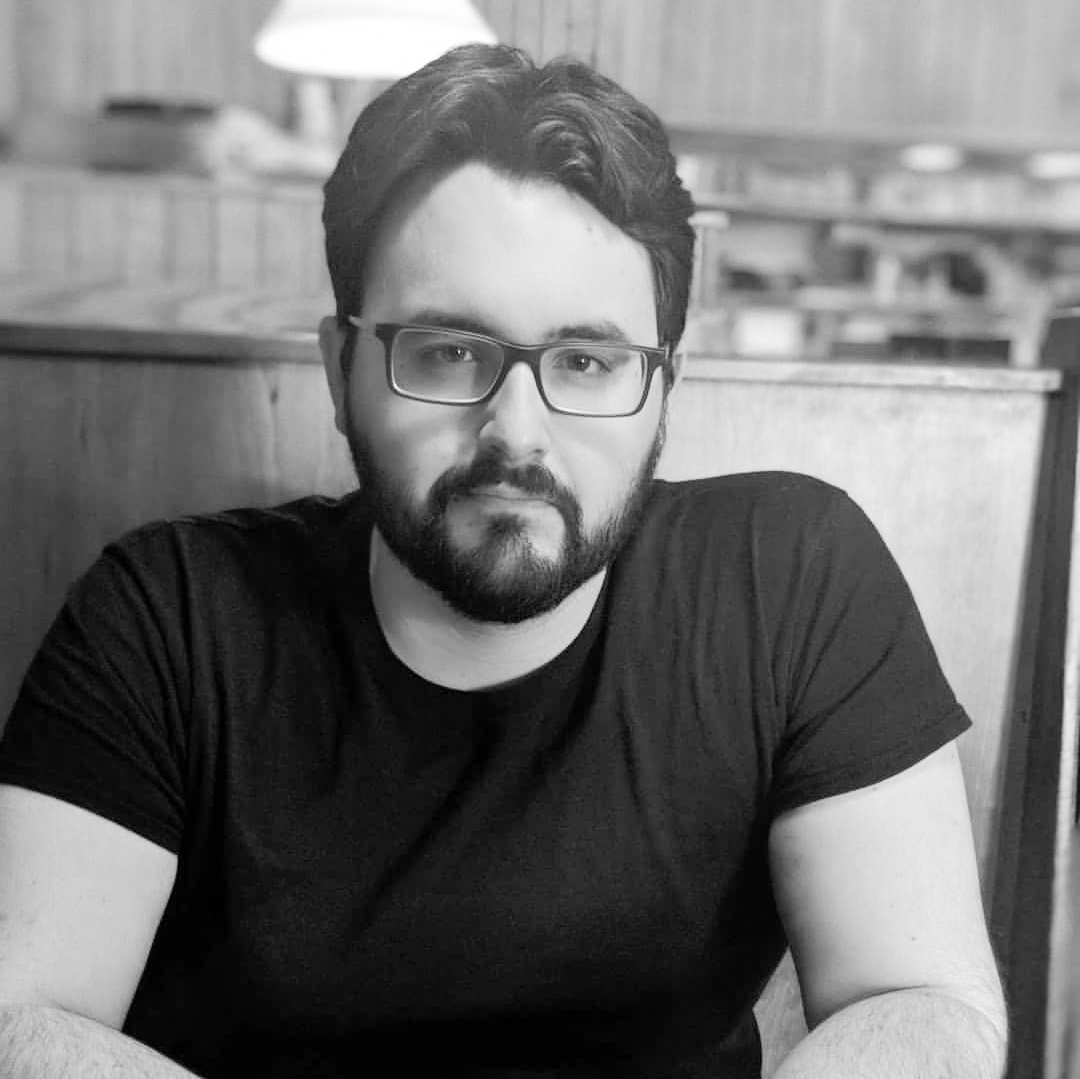 Seth Adam Cook
MFA, School of Art and Design
"Meta-morphis" Series
Seth Adam Cook is an artist and researcher from southern Louisiana presently working on his
Master of Fine Arts.

The project he is currently undertaking

explores the metamorphic/evolutionary characteristics created by illusions. These constructs

are modeled after 19th-century optical toys and are inspired by the illusionary powers they possess; a physical material that makes the audience question if what they are observing is genuinely what they are seeing.  Combined with these illusions are digitally rendered gifs which work hand-in-hand with the

constructs. By combining optical illusions

with digital gifs, this body of work marries past and present design elements which were created to inspire wonderment and entertainment designed during times

of constant sociological uncertainty. This is a sub

theme from Seth's ongoing research with the meta culture, which grounds itself on a social self-awareness present within the Information Age; an age which continues to be the driving force of

social evolution in the 21st-century.