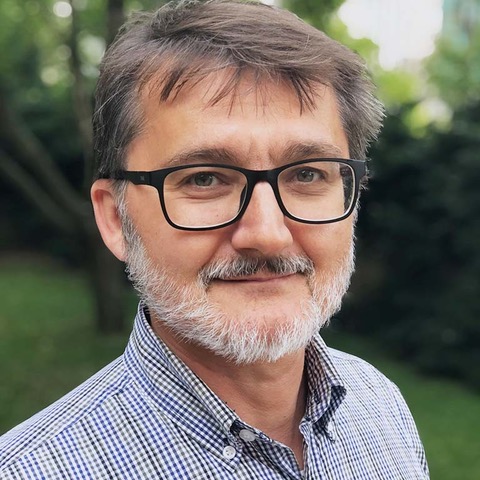 Lino Mioni
Ph.D. candidate, French and Italian
Mapping Culinary and Gustatory Taste through Time
This project is part of my ongoing doctoral research which
investigates the establishment of recipe collections
and
cookbooks
as a gen
re in the early days of print.
Building from the anonymous recipe collections from the Italian peninsula of the XIII and XIV centuries, Maestro Martino's manuscript
Libro de Arte Coquinaria
– composed in the second half of the XV century– lead to the monumental treatises of the XVI century, Messisbugo's Banchetti (1549) and Bartolomeo Scappi's Opera (1570).
I
analyze these cookbooks through a network analysis of ingredients in order to study historic culinary practices, gustatory culture, and the cookbooks as a form.