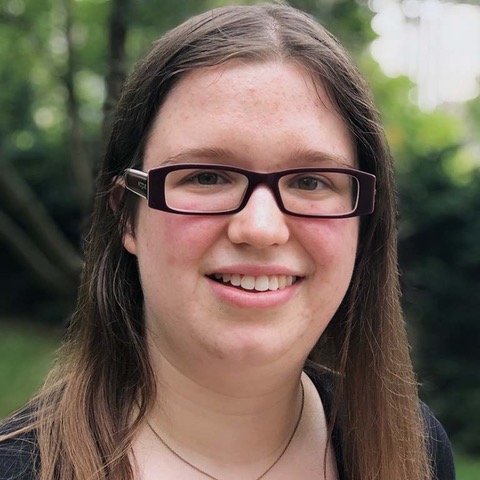 Black, White, and Gay All Over
My project focuses on societal trends and changes surrounding homosexuality as
expressed
in the Indiana Daily Student (IDS). The paper is an ideal source to track change over time because it has been running with weekly publications since 1867. It also represents a unique perspective on events as it is both written for and by college students.
After digitizing issues of the IDS, I will perform a text analysis in order to
track
how articles portray the LGBT community. T
hose articles will then be used to create a timeline
that visualizes key moments in gay rights history and the public perspective of homosexuality.