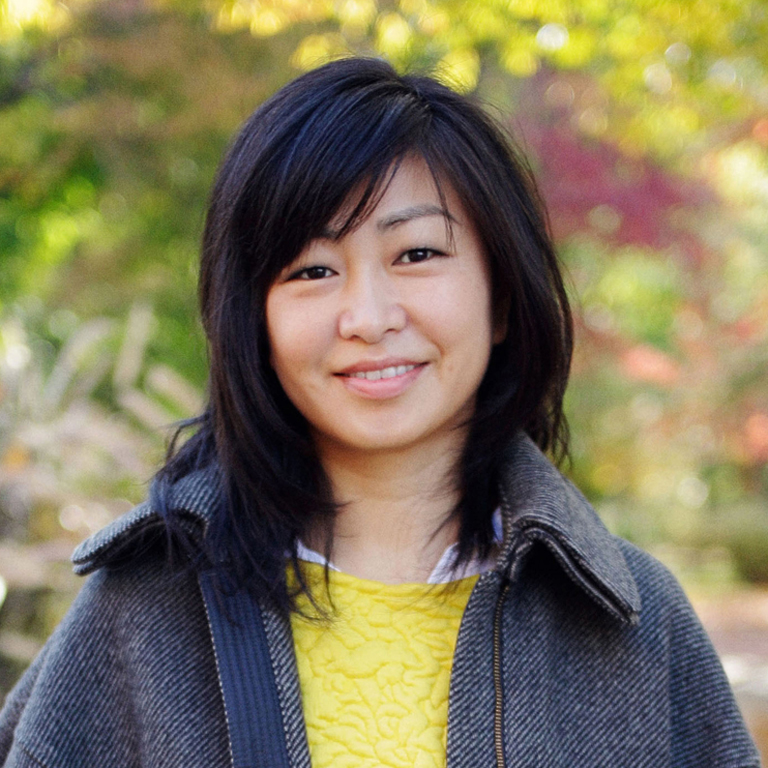 Department:

Media School and the Department of History

Campus:

IU Bloomington
The Noble Mark
The Noble Mark is an interdisciplinary, multimedia project that brings together African American business history, cultural history, and film & media history. Early studies of black film focused on questions of "negative" and "positive" representation onscreen. Recent scholarship has more closely attended to historical contingencies such as venues of film exhibition, the materiality of film, and censorship. But strangely, black film companies have received little attention as businesses. The Noble Mark will focus on a dynamic, interactive map of the relationships and distribution networks of the Lincoln Motion Picture Company, a business endeavor undertaken by actor and filmmaker Noble Johnson. While most histories of interwar black businesses focus on the local, the Lincoln's participation in a global industry reveals a broader set of contingencies that shaped black entrepreneurship in an age of industrial and consumer capitalism. As the first study to consider the black film industry within the framework of business history, The Noble Mark's digital mapping component will provide a more complete understanding of the intricacies of racial capitalism during the interwar years.
---
Cara Caddoo is an historian of film, mass media, race, and African American history. Her first book, Envisioning Freedom: Cinema and the Building of Modern Black Life, is a history of early African American cinema from the 1890s to the 1930s. In the late nineteenth century, an era marked by mass migration and Jim Crow segregation, African Americans were pioneers of American cinema. They produced and exhibited their own motion pictures, often transforming black churches into motion picture theaters during off hours. These film exhibitions raised money for black institutions, created shared social experiences, and broadcast ideas about racial uplift. As African Americans integrated the moving pictures into their aspirations for black progress, a vibrant black cinema culture developed across the pathways of turn-of-the-century migration. These developments informed the first mass black protest movement of the twentieth century, which politicized the demand for visual self-representation and articulated the belief that mischaracterizations in film constituted "civil death" and a violation of "natural rights."
Professor Caddoo is a 2015 National Endowment for the Humanities' Faculty Fellow, and a recipient of the Vincent J. DeSantis Prize for the Best Book on the History of the Gilded Age and Progressive Era.